Auto Body Shop in Elyria, Ohio
Are you searching for an auto body shop in Elyria, Ohio?
Did you know that Sunnyside Chevrolet Collision Center welcomes all makes and models? Better yet, our collision center located in the back of our Sunnyside Chevrolet dealership has the unique privilege of working with any insurance company you present to us!
This sets us apart from many car repair shops in Elyria, Ohio.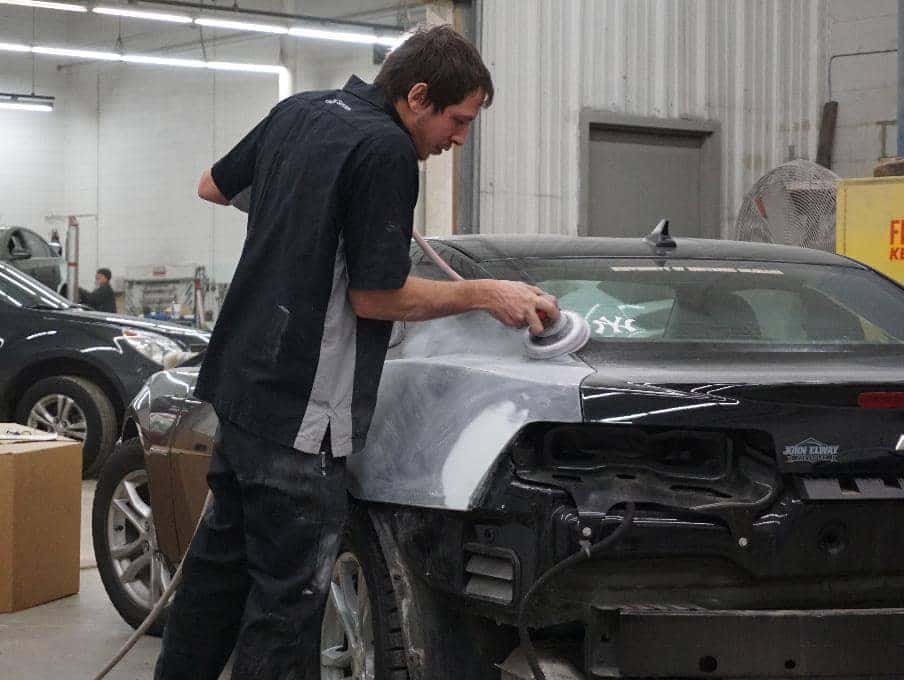 COLLISION REPAIR
Was your car in a minor or major accident and in need of repairs? With our in-house experts that are I-Car and ASE certified, you find yourself in great hands. Our repair shop has, "State of the Art" equipment and offers a lifetime written warranty.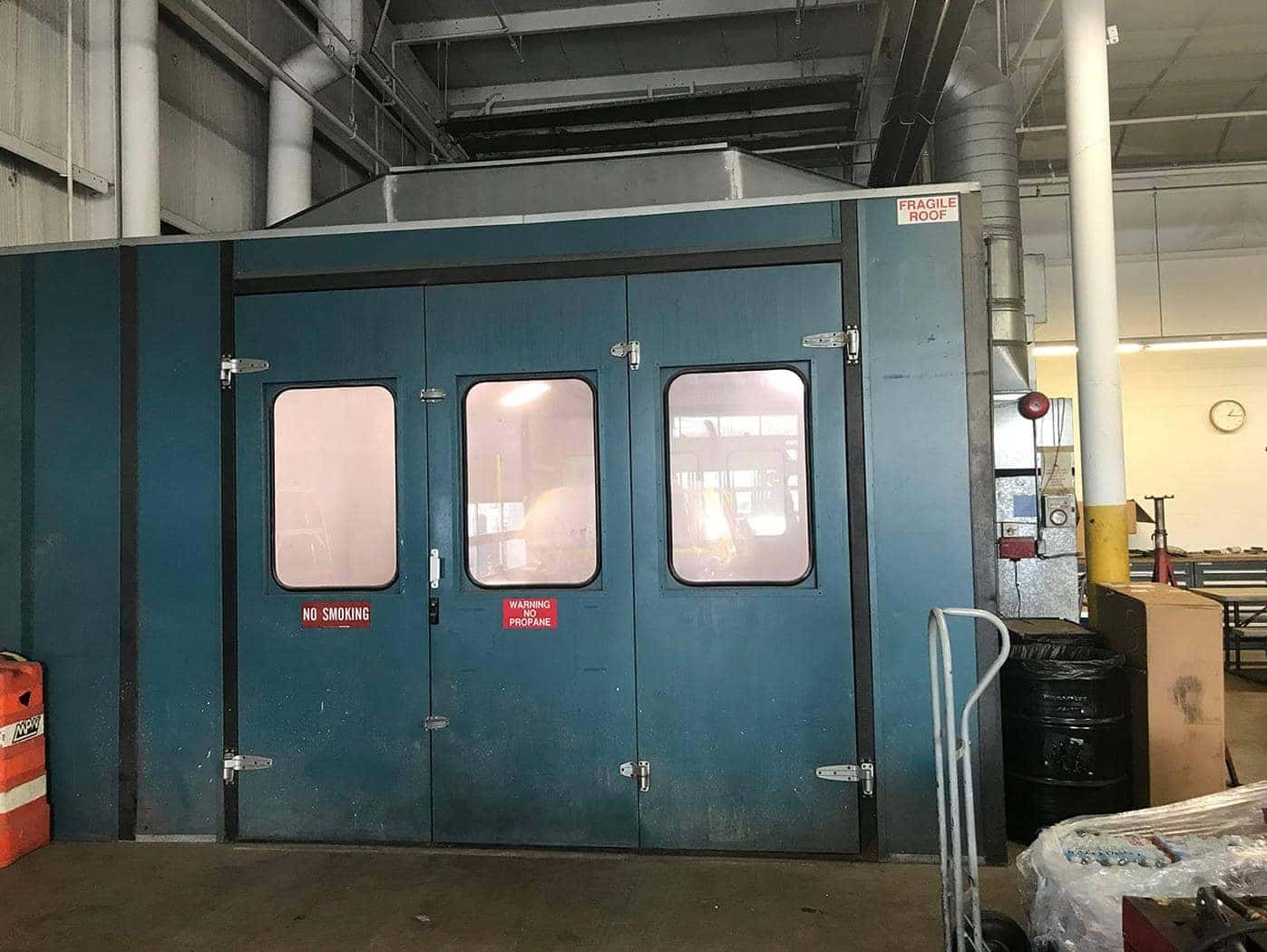 AUTO PAINT SHOP
Not only do we offer auto body repair, we also have our own paint booth to get you the smoothest and cleanest paint job in the market. You won't have to worry about your paint not matching your existing paint. With our technology and years of auto paint and body repair, we can match your car so it will appear as if nothing was ever fixed!